We are experts in the production of garage doors and window coverings with almost 30 years of experience on the market.
Our goal is to provide products and services meeting the highest expectations of our clients in terms of quality, design and innovation. The relationship we establish with our clients has always been based on partnership, dedication and mutual trust.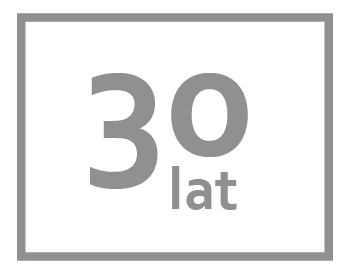 we have been gaining experience in the area of protective systems since 1991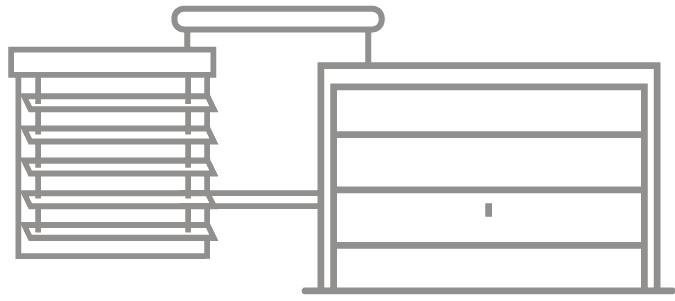 we have already provided our clients with over 1 million products adjusted to their individual needs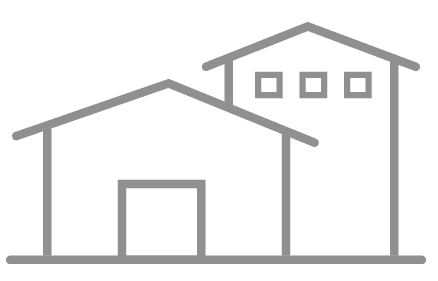 our products have been installed in 100,000 buildings in Poland and Western Europe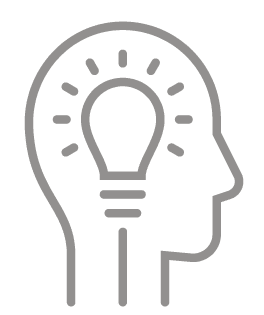 we have executed 3,000 non-standard and challenging orders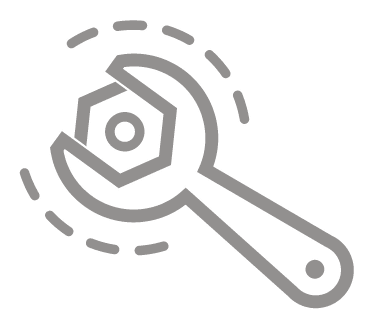 our installation teams perform 4,000 service and installation tasks every year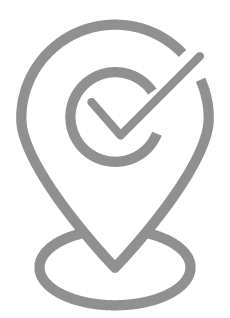 our products are available in over 300 stores across Poland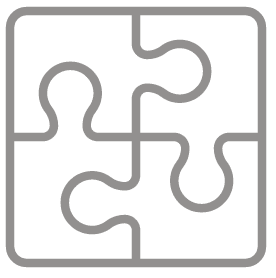 our offer of external coverings and garage doors is comprehensive and consistent with the current trends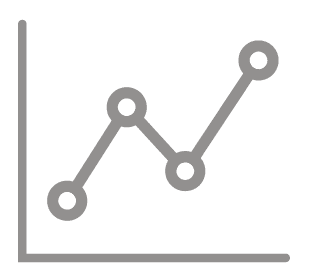 We undertake new challenges with passion and involvement to develop our organisation in all areas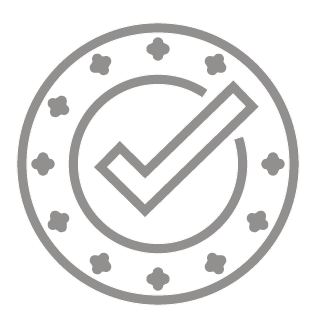 high quality control standards
translate to
the reliability of our products
and the confidence of our
clients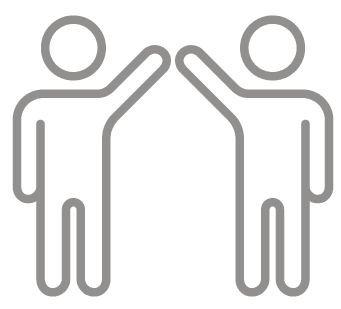 We are a team of passionate people with vast experience, involvement and technical expertise.